Migrating A Site from Ezoic to Mediavine
*This post may have affiliate links, which means I may receive commissions if you choose to purchase through links I provide (at no extra cost to you). As an Amazon Associate I earn from qualifying purchases. Please read my disclaimer for additional details.
As my personal finance site has gotten bigger, it now qualifies for Mediavine as a second site. I have LOVED having Ezoic there as an option while the site was under 10,000 sessions but I did want to change it to Mediavine as soon as it was eligible.
Plus, this will be the perfect opportunity for me to test RPM's from Mediavine vs. those I was getting on Ezoic. My other site went straight to Mediavine so I never got that opportunity to compare.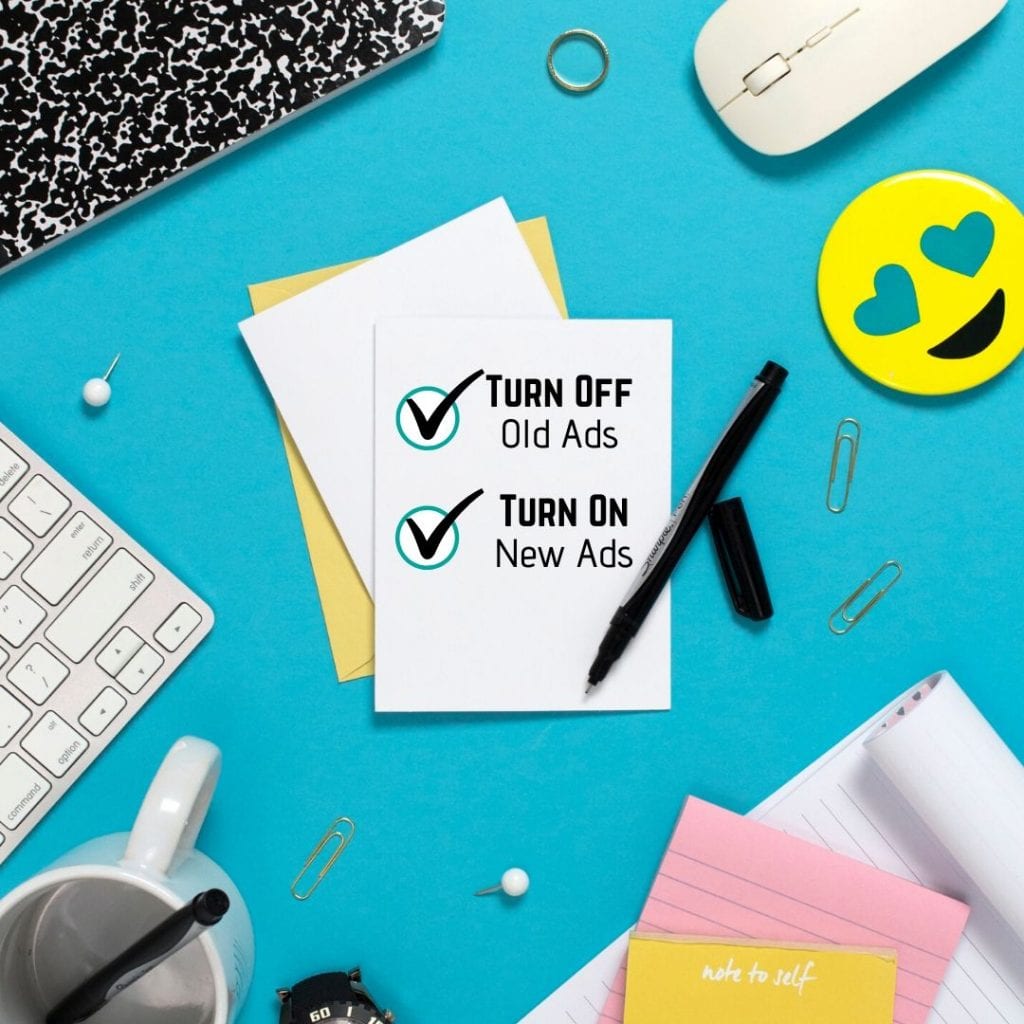 I was hoping this migration was going to be easier than it was. Of course, I may have complicated things by ALSO doing a theme change at the same time.
Background
A couple of weeks ago I qualified for Mediavine. I wanted to change themes and figured this would be the perfect opportunity to do that.
My Ezoic rep had set up all of my ad placeholders for me and I didn't want to change themes and screw those up. So I had my host set up a staging site.
That process was actually pretty awesome. I got to work on making the site pretty with the new theme, all without breaking my live site.
The Night Before the Switch
The night before the switch I logged into my Ezoic dashboard and turned off all the ads. I also cleared the Ezoic cache.
I used the Ezoic name servers integration. What I didn't do was update the DNS back to my host. I wasn't sure if it was necessary. Hindsight 20/20 I wish I had done this.
The Day of the Switch
The morning of the switch I installed the Mediavine plugins as requested and then let them know the site was ready.
That is where things started going downhill. The first thing they came back with was that the site was still running Ezoic scripts, to try clearing any caching I had set up.
Are Name Servers Propagated?
One of the possible causes for Mediavine still seeing the scripts from Ezoic is that the nameservers weren't fully propagated. Various searches on the web seem to say that it can take 24 – 48 hours for name servers to fully propagate.
I found this tool to help check if nameservers were propagated: https://dnschecker.org/
In my case, I got all green checks even though Mediavine was still seeing Ezoic scripts, so the troubleshooting continued.
Check Your Plugins
One thing I did find is that I had missed a few AdSense scripts in one of my plugins. I use a plugin called AdInserter to add them.
I went in and removed the script from that plugin as well.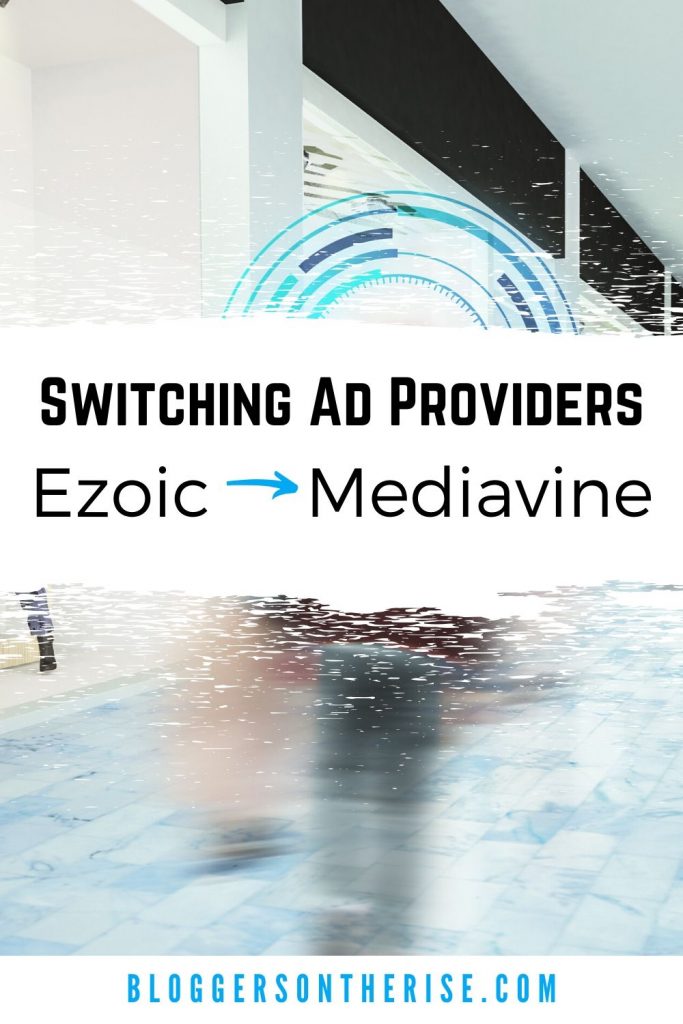 Get Help
One of the things I have to say is that is REALLY nice to have great help. My host, BigScoots, was answering emails from me at 1 in the morning. When I couldn't find the extra header code, Mediavine offered to take a look for me.
I would rate myself above average on the technical side of things. I've customized WordPress themes before, I am pretty handy with all the back end code, but still, I know I don't know everything. It's nice to have help!
Down Time
The one thing I kept thinking about is downtime during the switch. While we were working out these issues, the site wasn't earning revenue. Even though it did concern me, I had to take a step back and realize a few things.
The site is earning, at most, $20 a day right now from Ads. If I miss out on $20 or $40, it isn't the end of the world.
There are so many bloggers wishing they had enough traffic to qualify for MediaVine. I should be happy my blog is big enough to have these "problems".
The End Result
Right around noon my time the day of the switch Mediavine sent me an email letting me know that ads were live and I was good to go.
I'll have a checklist going forward for other sites that may migrate in the future, it will look something like this:
Do major theme changes requiring a staging site AFTER switching or BEFORE, but not the same day.
Update DNS first to give it time to propagate fully.
Double-check plugins for anything that could be inserting code (ad scripts) and be sure to disable it.
All in all, while I was stressed out that it wasn't an easy flip of a switch, the process wasn't that bad. I lost about 12 hours of revenue, which is less than 10 bucks for this site, and I can't wait to see what Mediavine can do as far as RPMs!
I'll try to update this post with the results from the switch sometime in the future. In the meantime, you can always look at Niche Site Project 2 below. I made this change on February 6, 2020.
If you enjoyed this content, consider buying me a coffee.

MY NICHE SITE PROJECTS
Interested in reading about my niche site projects? Check out my Niche Site Project List to see my projects & their individual status.
RESOURCES I USE
I keep an up to date list of all of the tools and resources I use to manage my blogs, including how I create the awesome dashboards in my income reports, on my Tools and Resources page.

These are my top tools:
NEWSLETTER SIGNUP
If you want to be updated when I write a new blog post, use this form below. It isn't pretty but it works :D. I promise to try to remember to email you!